Our team of experts is here to help you
free of charge.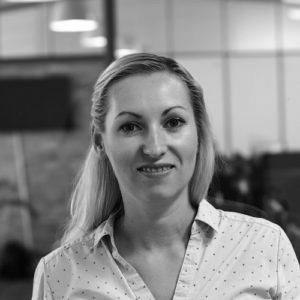 Languages
Click to show all filter options
Newest
Price
Number of demos
Availability
Looking for a South African English voice over?
At VoiceArchive, you can find a wide selection of the best South African English voice over professionals and talents. Our voices are native speakers, currently based in South Africa. Two of our basic requirements to provide you with an extensive roster of top-qualified voice actors and artists. If you're looking for British English, American English, or Australian English, please click through and browse or separate selection.