Our team of experts is here to help you
free of charge.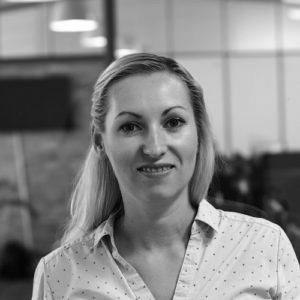 Languages
Click to show all filtering options
Portuguese
Recently added
Number of demos
Available
In need of a Portuguese voice over?
With a variety of dialects, we have a vast variety of handpicked Portuguese speaking voice-over professionals ready to supply high-quality voice overs for your project. All our Portuguese voice-over talents live in their mother tongue country, being it Portugal, Brazil, or one of the countries in Lusophone Africa. Please click through if you'd like to take a separate look at our European Portuguese voice-overs, our African Portuguese voice-overs, or our Brazilian Portuguese ones.