Our team of experts is here to help you
free of charge.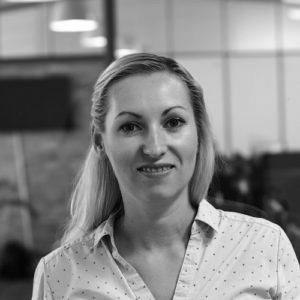 Languages
Click to show all filtering options
Polish
Recently added
Number of demos
Available
Looking for a Polish voice over?
At VoiceArchive, we provide you with a wide selection of the best Polish voice-over professionals. Our voice talents are native speakers, currently located in Poland. These are two fundamental requirements for us to provide you with an extensive roster of top-qualified voice actors and artists. On this page, you can browse our offering of Polish voices yourself, quick and easy. Need assistance? Have a special request? Get in touch! Our team of voice over experts we'll help you cast and personalize your project.