Project details
Our team of experts is here to help you
free of charge.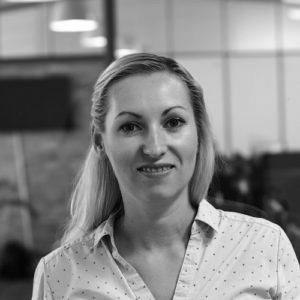 Languages
Click to show all filter options
Newest
Price
Number of demos
Availability
Looking for a Romanian voice artist?
We offer a diverse selection of professional Romanian voice talents, all ready to supply high-quality voice-over recordings for your project. All our Romanian voice talents are Romanian natives, in order to provide voice-overs of the best quality. On this page, you can browse the different age voices and dialects of our Romanian roster. If you require assistance or have a special request, please get in touch. Our team of voice over experts will be happy to help you find the perfect voice to convey your message.