Project details
Our team of experts is here to help you
free of charge.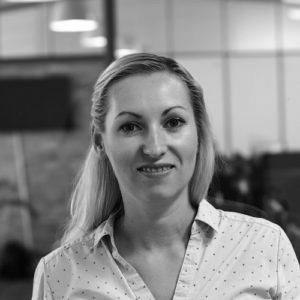 Languages
Click to show all filter options
Newest
Price
Number of demos
Availability
In need of a Norwegian voice over?
At VoiceArchive, we offer an extensive roster of native Norwegian voice over talents from different age groups. All of our Norwegian voice-over artists live and work in Norway. Feel free to browse and listen to our offering of Norwegian voices on this page or, if you require a personalized project, contact us. Our team of experts will assist you in finding the best voice for your needs. Are you carrying out our project in Scandinavia, Finland, or Iceland? If so, please feel free to browse our offerings in Danish, Swedish, Finnish, or Icelandic.