Project details
Our team of experts is here to help you
free of charge.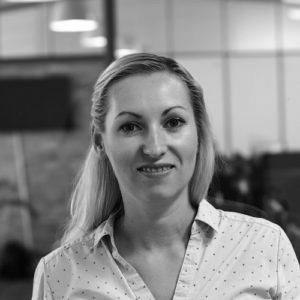 Languages
Click to show all filter options
Newest
Price
Number of demos
Availability
Looking for a Japanese voice talent?
With a variety of dialects, we offer a vast variety of handpicked Japanese-speaking artists, ready to supply high-quality voice overs for your project. All our Japanese voice talents are living in their mother tongue country. Do you have any questions? Or a special request? Then get in touch. Our team of professionals will help you find the right voice for your project.